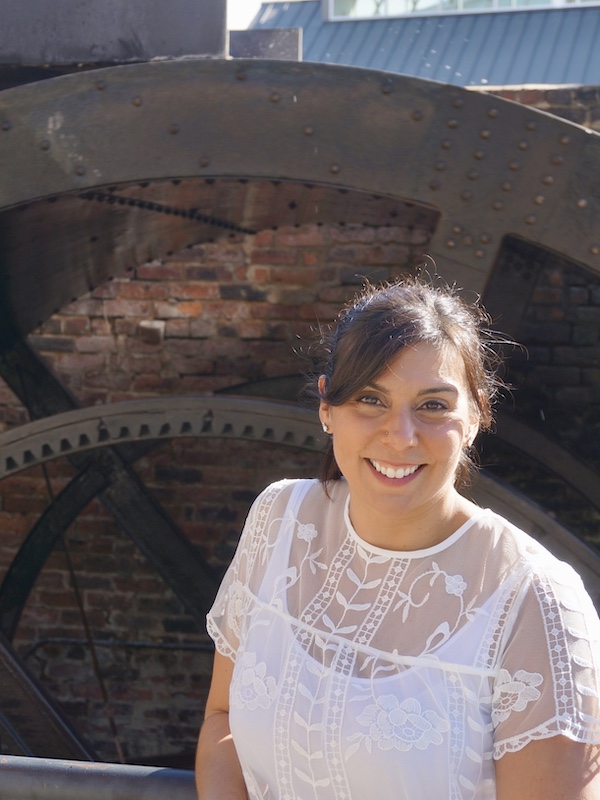 Born and raised in Richmond, Rev. Kristen McDaniel chose to attend college in South Carolina where she earned a bachelor's degree in business management. She owned and operated a pool company in Charleston, and, having been an active member of her own youth group as a teenager, she continued to teach, volunteer, and write curriculum for youth groups both in South Carolina and Virginia.
When she acknowledged her call to ministry, the decision to return to Richmond to attend Baptist Theological Seminary at Richmond (BTSR) was a natural one. In 2011, Rev. McDaniel earned a Master of Divinity with a concentration in Youth and Student Ministries. While at BTSR, she served as Youth Minister at Sandston Baptist Church and Chaplain Intern at Westminster Canterbury. During this time she realized that, while youth ministry would always be a passion of hers, her true calling was to hospital chaplaincy. After graduation, she accepted a residency at West Virginia University Healthcare where she completed CPE training. Rev. McDaniel's next steps took her to the Boston area and the position of Director of Spiritual Care at a community hospital, after which she returned to West Virginia University Healthcare as Pediatric Chaplain.
Life brought Rev. McDaniel back to Richmond in 2015 where she began working on her Master of Science in Marriage, Couple & Family Counseling with a specialization in Trauma. She served as a chaplain with Bon Secours and Noah's Children, the Richmond area's only pediatric hospice and palliative care program. She also earned her EMT certification and enjoyed working in the ER as well as volunteering with the Southside Virginia Emergency Crew.
What was supposed to be a temporary stop in Richmond became permanent when she met her now-husband James. Together they have one daughter and a yellow Labrador.