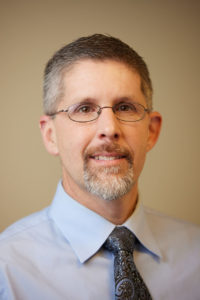 Dr. Jonathan (Jon) Barnes was raised in Charlotte, North Carolina. He received at BA from Gardner-Webb University, an MDiv from Baptist Theological Seminary at Richmond, and a PhD from the University of KwaZulu-Natal in South Africa. Ordained in the Christian Church (Disciples of Christ), Dr. Barnes served for twelve years in southern Africa, living and working in South Africa and Mozambique while also working with partner organizations in Lesotho, Botswana, and Eswatini (formerly known as Swaziland). Dr. Barnes also has experience with the national setting of the Disciples of Christ, working for Global Ministries and Higher Education and Leadership Ministries.
Dr. Barnes' doctoral research focused on interpreting Protestant mission history through a postcolonial lens, particularly in understanding the nature of relationships that developed between churches in North America and Europe, and the churches that arose from mission work in Africa, Asia, and Latin America. His research was published in the volume, Power and Partnership: A History of the Christian Mission Movement (Pickwick, 2013). Dr. Barnes has published numerous articles and continues to teach and write about mission history and theology, having taught courses at Christian Theological Seminary, Lexington Theological Seminary, Brite Divinity School, and the University of Indianapolis.
Dr. Barnes currently lives in Indianapolis with his spouse, Dawn, who is also an ordained minister in the Christian Church (Disciples of Christ), and two teenage children, Khaya and Alyson. In his spare time, he enjoys long distance running, mountain biking, and visiting national parks with his family.